All-In-One bike lights. Simple and elegant design by LUMMA
Bicycle grips with integrated front lights, rear lights and lasers.
LUMMA to launch the combined lights that create a light contour around you and your bike. Unlike the conventional bike lights Lumma shows the width and increase cyclist visibility from every angle.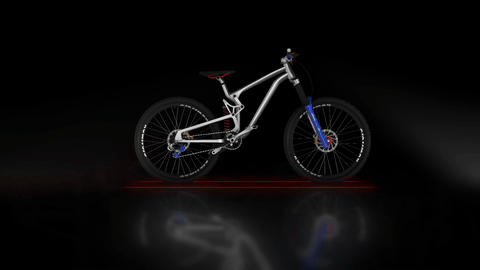 The white and the red lights make the cyclist visible from the distance. The laser projection ( from both sides ) creates the ciclist own bike lane, making him visible for drivers that are closer.
They patented the technology as Outlight TM and they say it represents the future in terms of traffic safety.
---
---